Example Maldives packing lists for a tropical holiday
to a remote island in the Indian Ocean.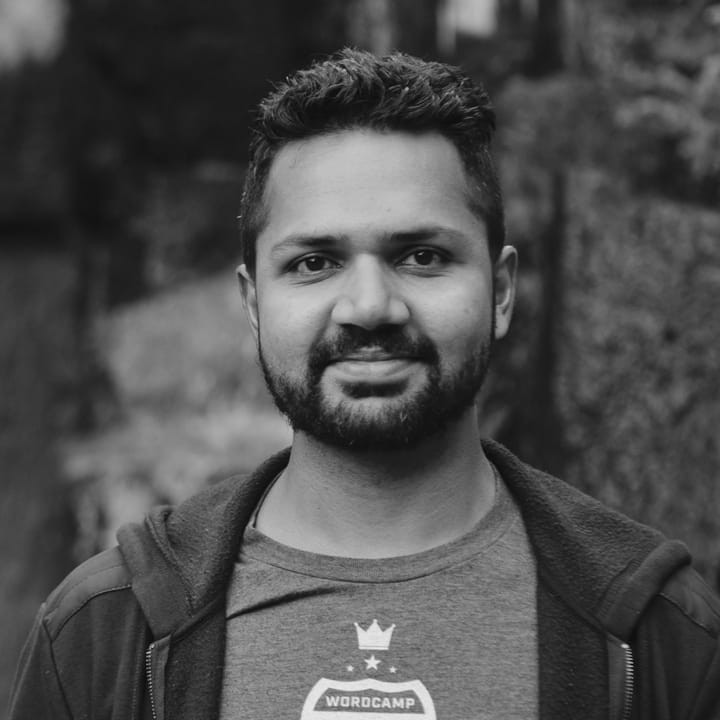 Example packing lists are made because we receive a regular question of what to pack to the Maldives. Feel free to keep ours as guidelines…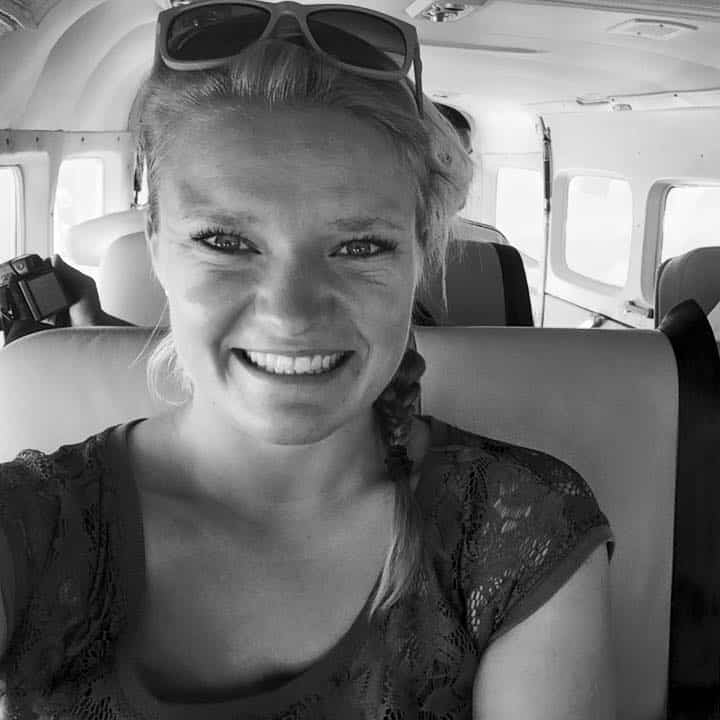 … but keep in mind that a packing list changes drastically per person. You might want to add or subtract items for your own list.
Unusual thing to pack
USB/Pen drive/external hard drive for us to share photos or videos with you
Shawl/scarf for the ladies. Easy and quick cover of shoulders in the village
Pro Tip:
Put swimwear and one extra set of clothes in your hand luggage. Worst case scenario: Your suitcase gets lost in transit. This way you will at least have one extra set on your holiday and can enjoy the beach / excursions while waiting for your suitcase to arrive.
Shampoo & Shower gel – This will be provided by us
Umbrella – In case it rains, we have umbrellas
(Beach) Towels – We've got your back!
Hair dryer – We'll provide them in your room
Iron – If you need one, we'll get one to your room
Note:
Alcohol is illegal to import, don't take any with you
More information on what can or cannot be imported